Gonna need some extra help getting started the day after Halloween?
Let SOLID help!!!!!!
Kickstart your morning with Coffee and Bagels for sale in the lobby.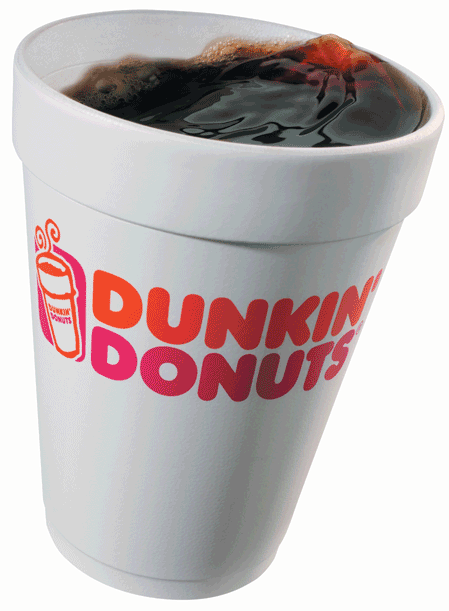 Enjoy bagels from Bagel Bob's for $1 each as well as a cup Coffee from Dunkin Donuts for $1
All proceeds benefit NEACURH sponsored charity which provides school supplies children.